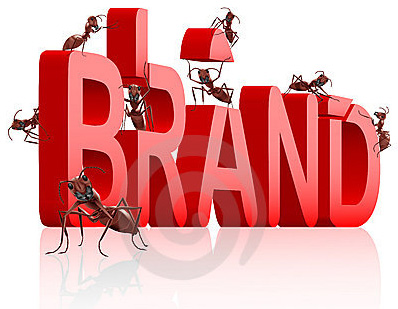 Once I learned to focus on the right things (and ignore everything else) my entire life changed. You can see just how this approach affected my results in the graph above.
I remember one very cold morning in February, I checked my sales reports before heading off to work. I'd made more money while I was asleep than I was going to make all day shackled to a desk.
A few short months later, I quit to paint full time. Now, I get to spend all day doing what I love, with the people I love. Thanks to this hard work, I was finally able to quit my day job and move my family out of our cramped apartment. Now, I get to spend all day with the people I care about, and I can paint when it suits me.
If you could do the same, what would that mean for you?
Never worrying about getting reviews, or securing advertising, or making sales. Being in complete control of your career and never having to rely on anyone else. Because for me, it means more than I can ever put down in words. And, as an artist, that's a pretty big deal.